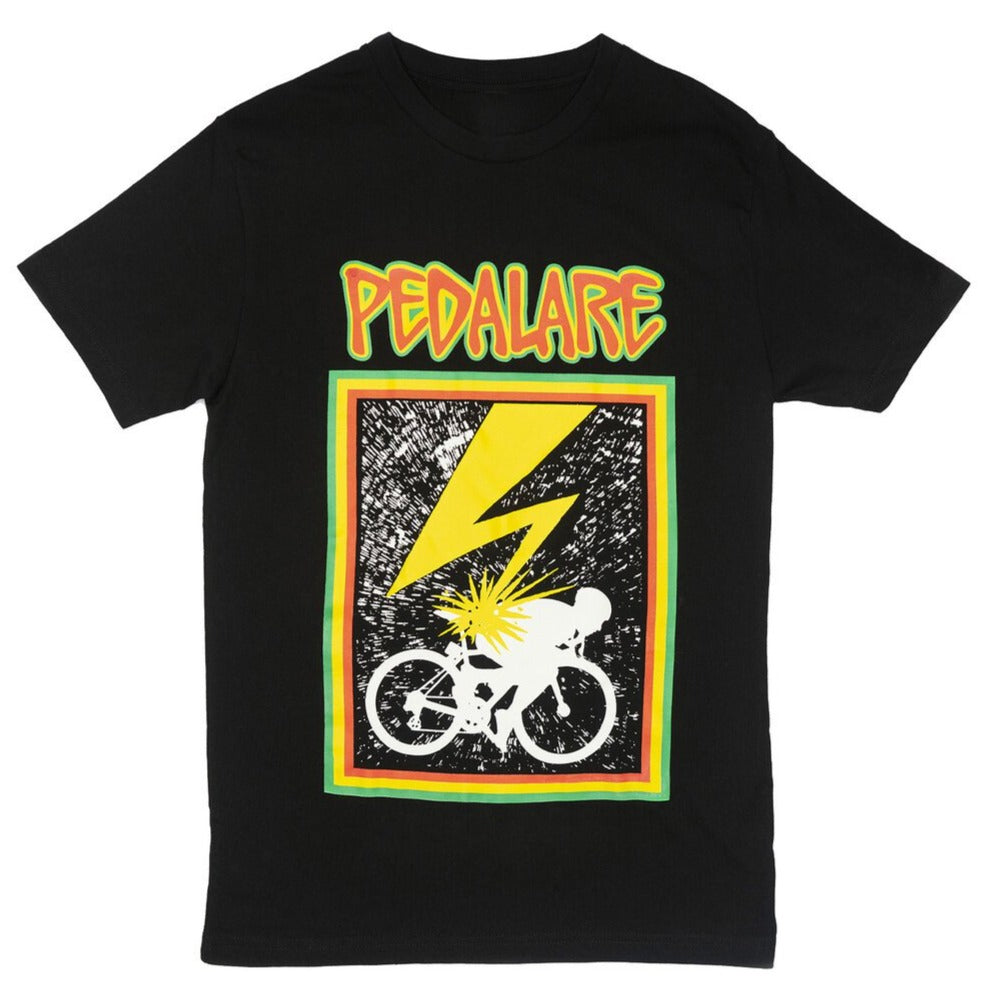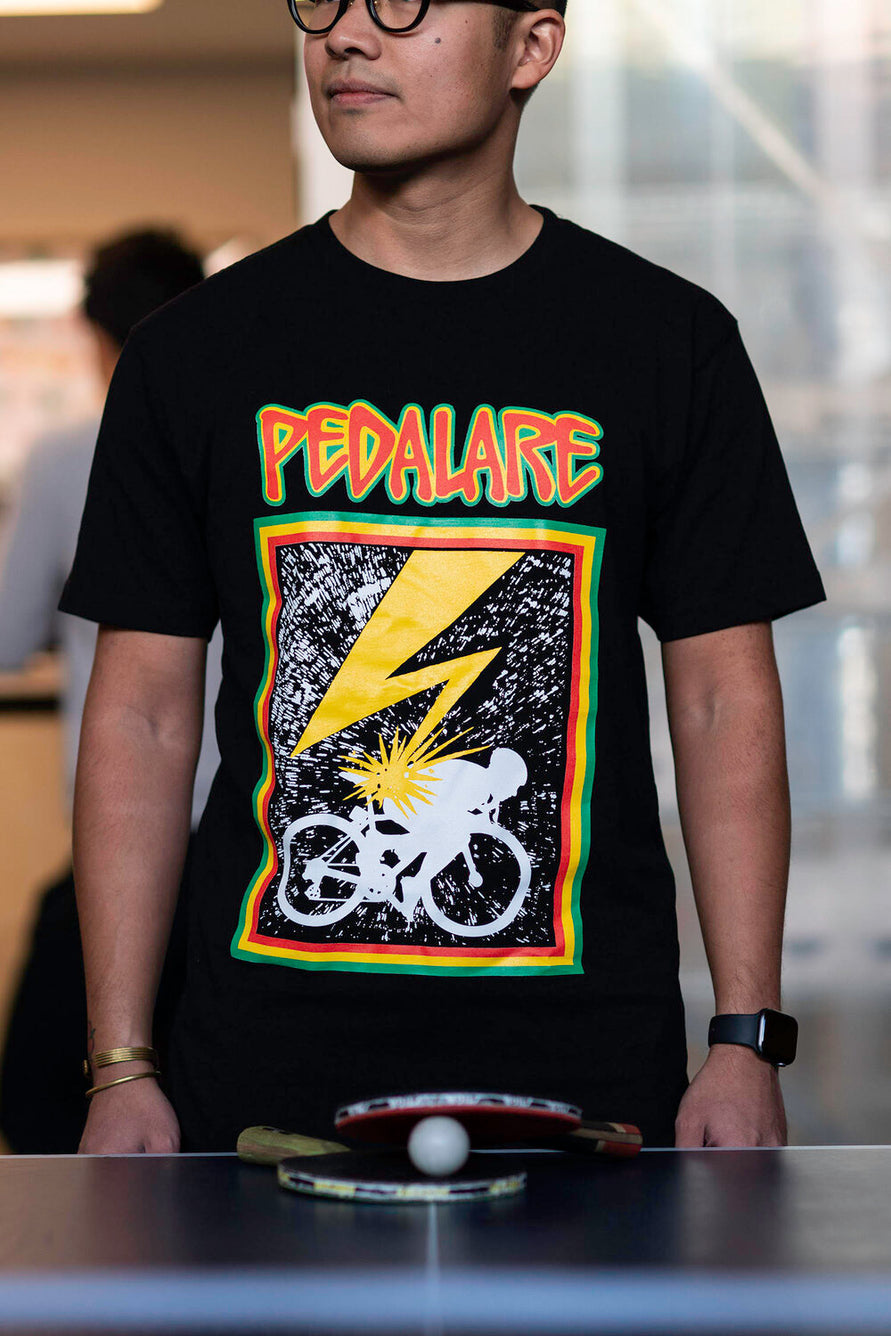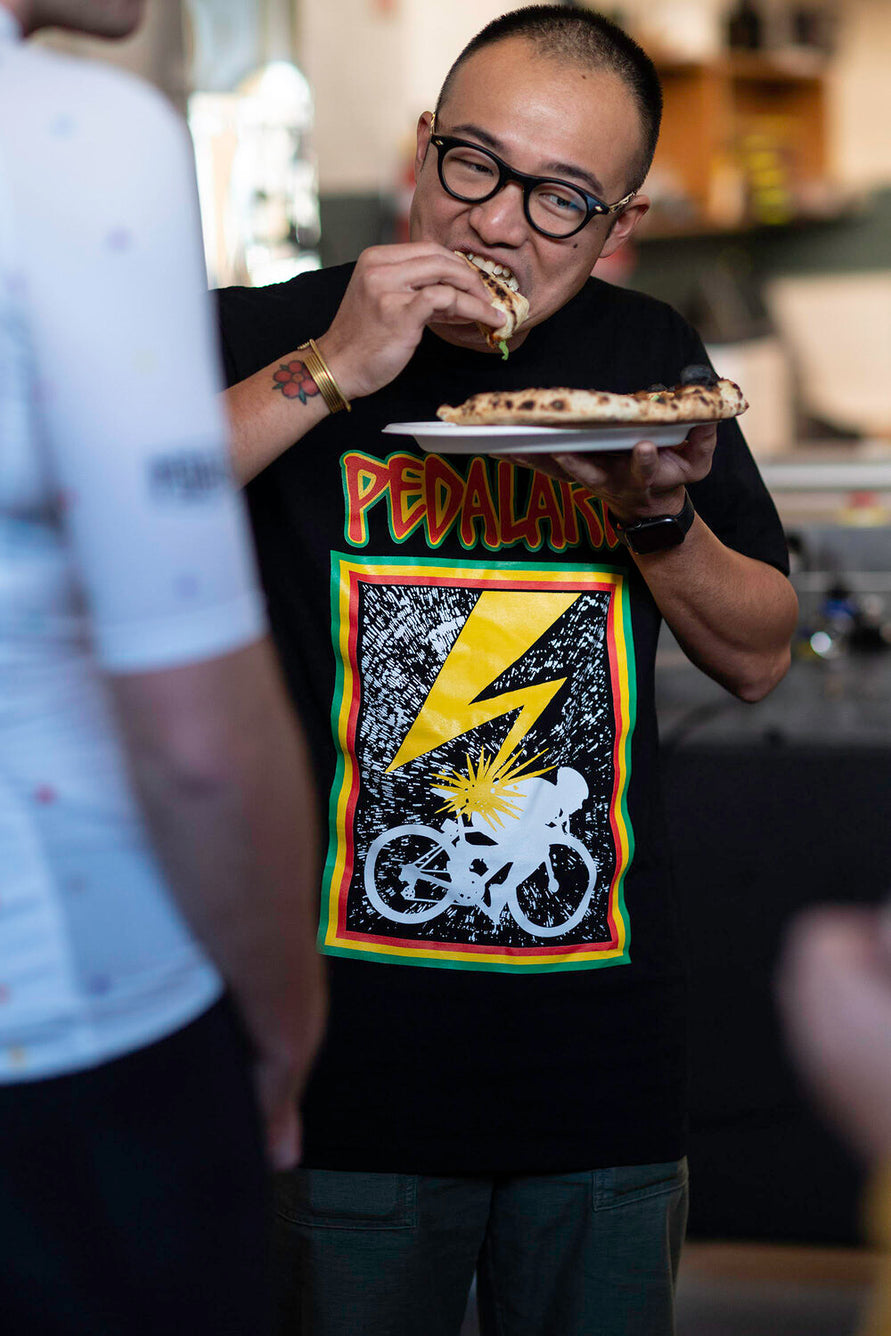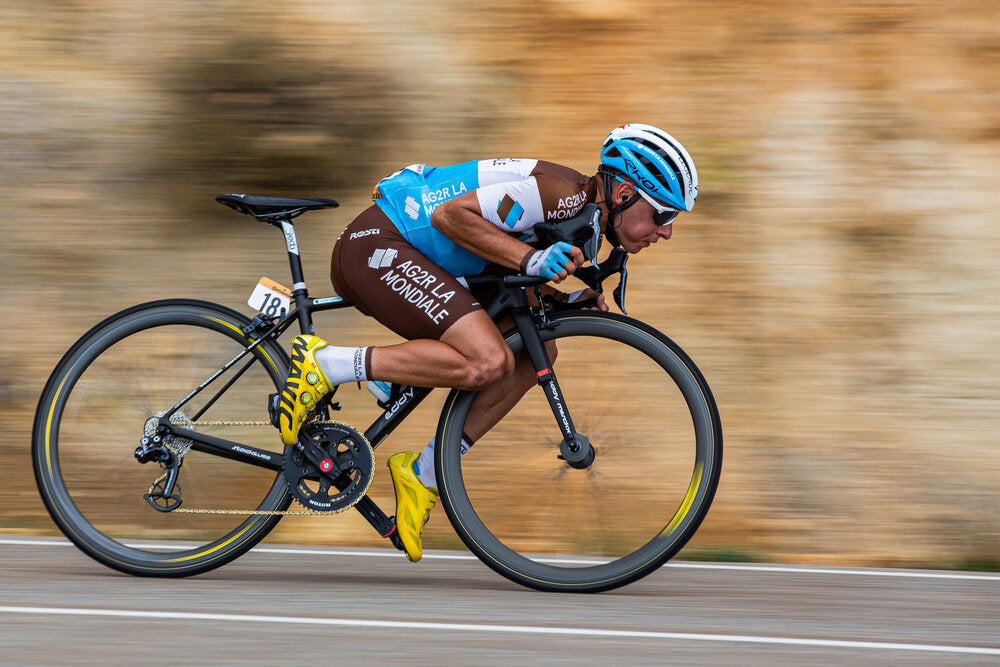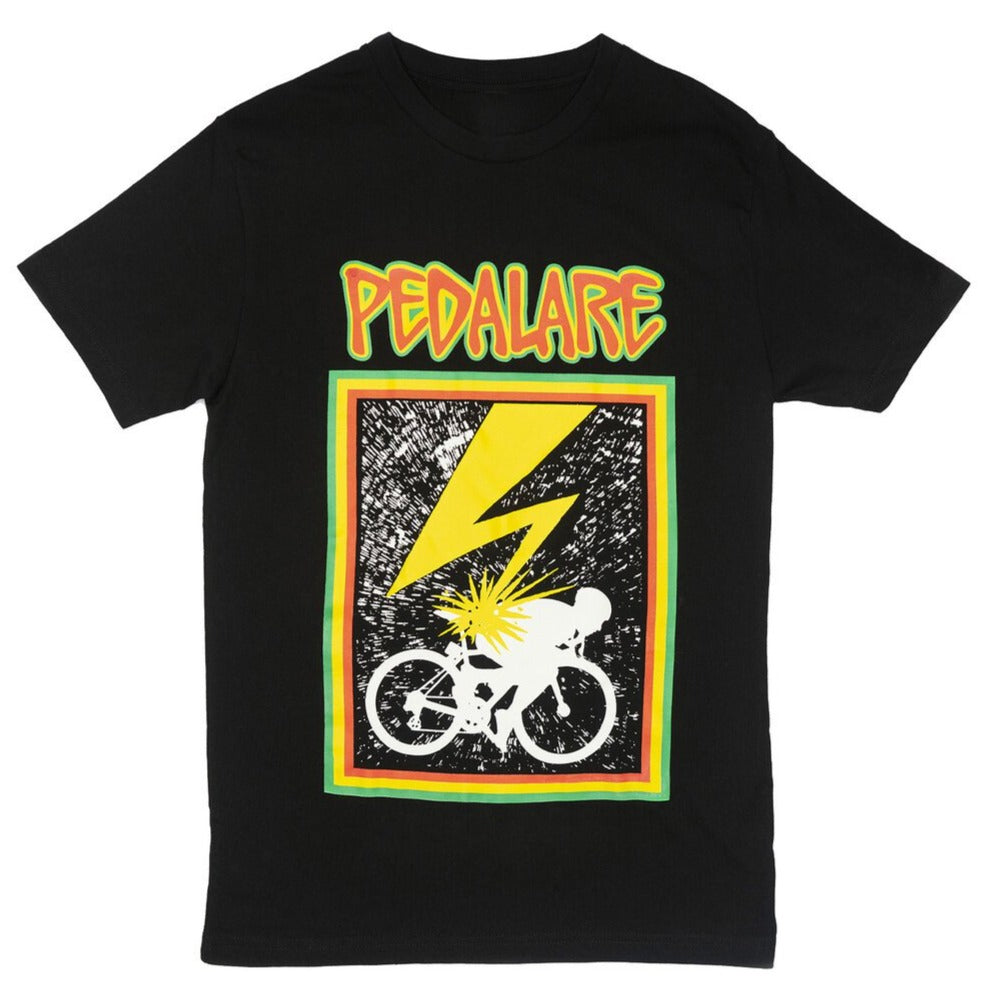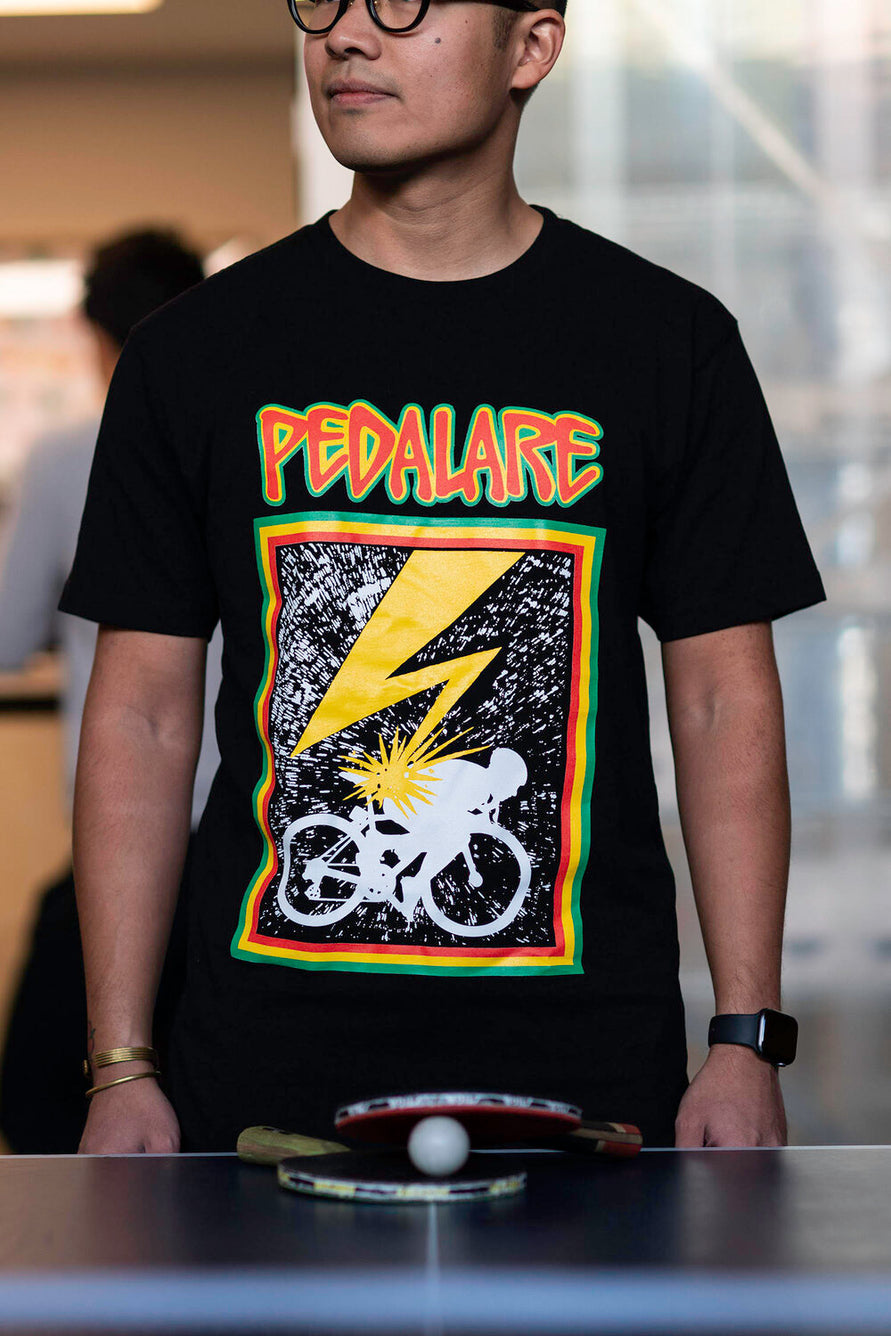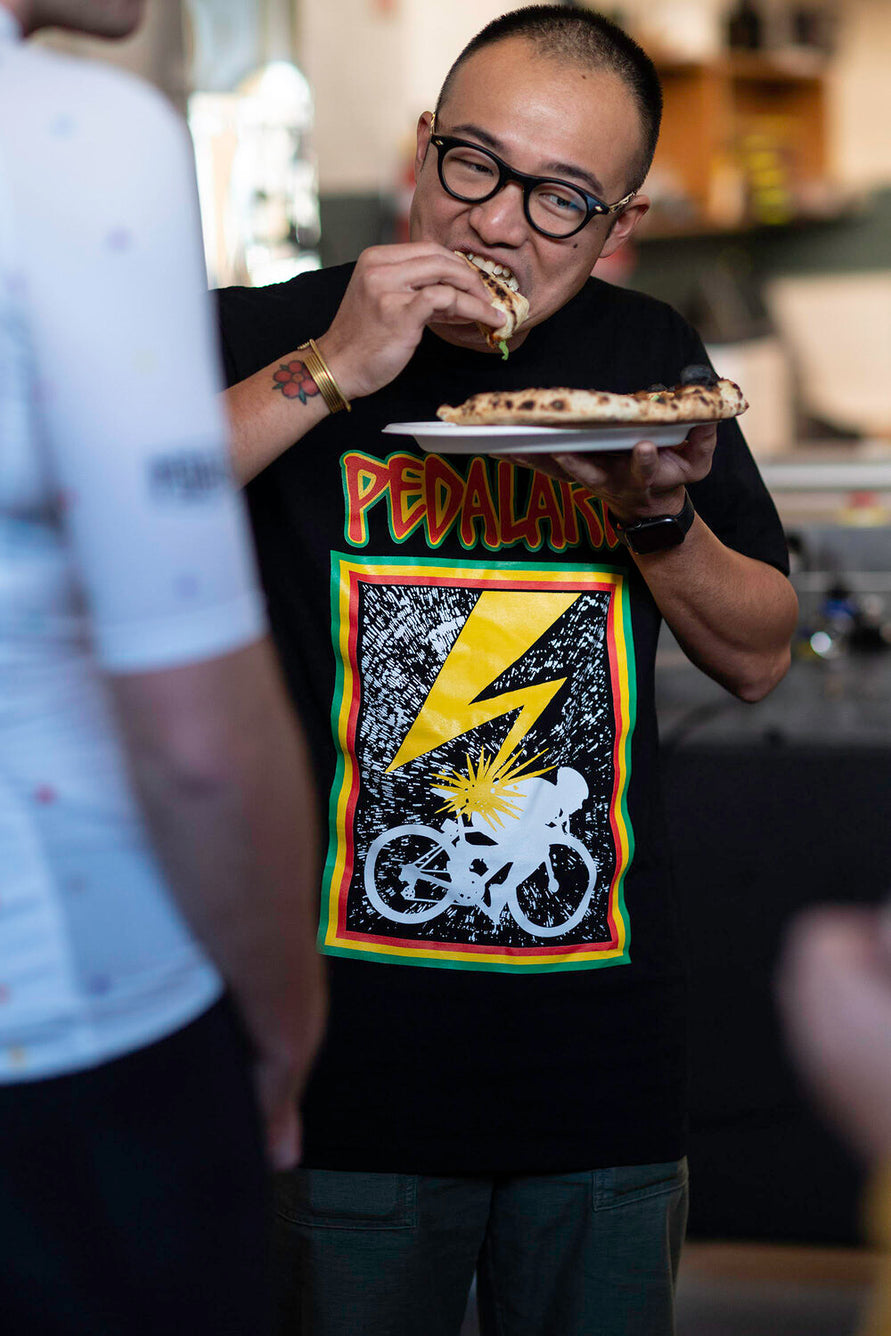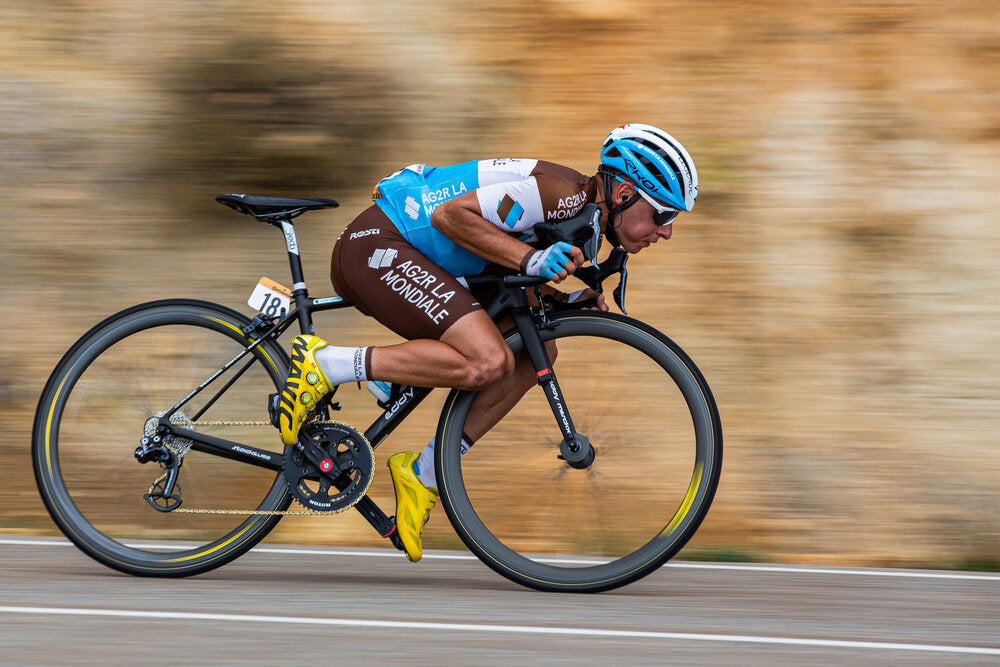 Banned by the UCI Tee
Inspired by the iconic artwork for "banned in D.C." from the greatest band in history, the Bad Brains, it was only fitting that we paid homage to the now banned Supertuck. Here comes the banned by the UCI tee, printed by us on the highest quality AS Colour Block tees. We used an iconic photo taken of Clement Venturini by the talented Zac Williams and brought it to life as a piece of art you can wear.
Free shipping and PMA included in price!!
SIZING CHART