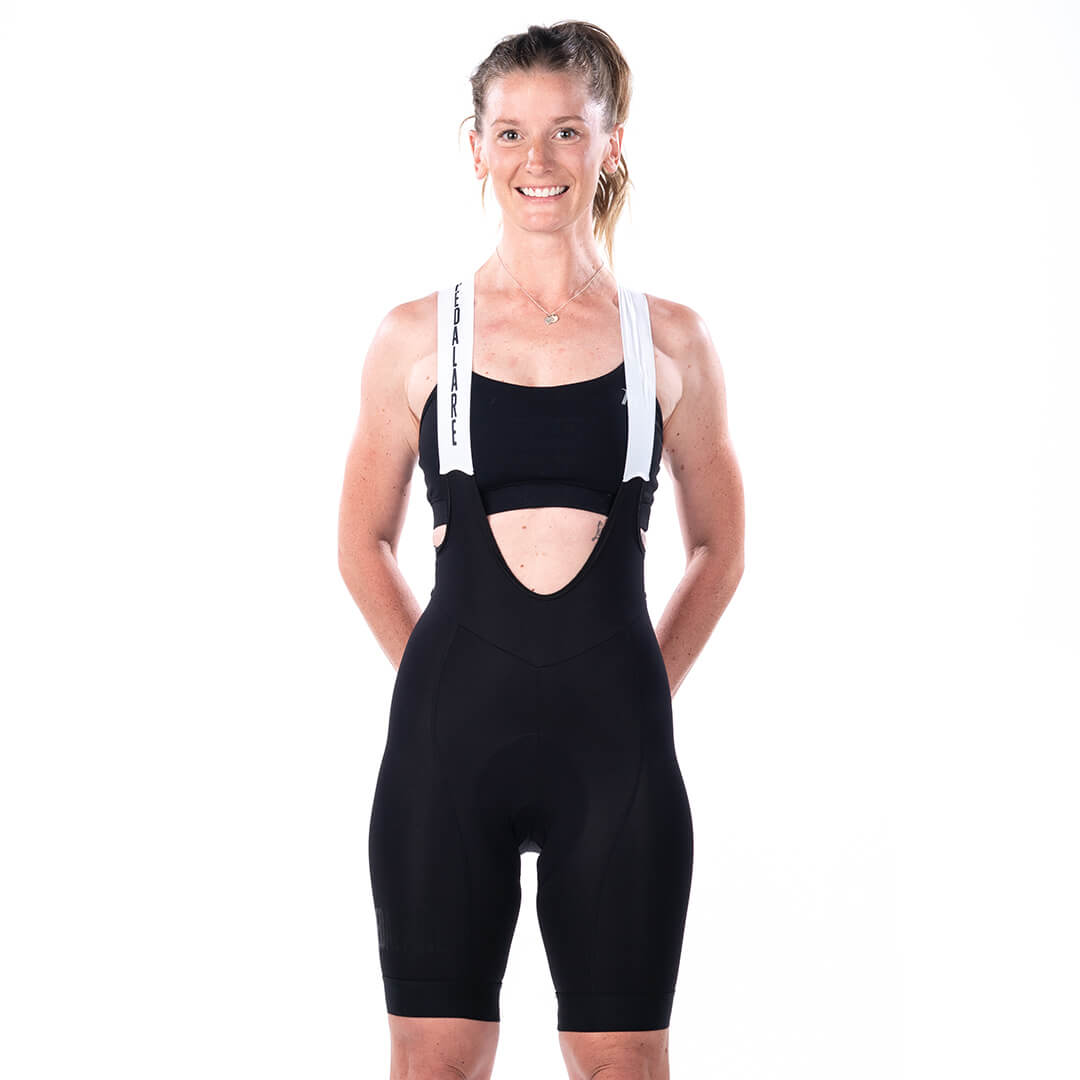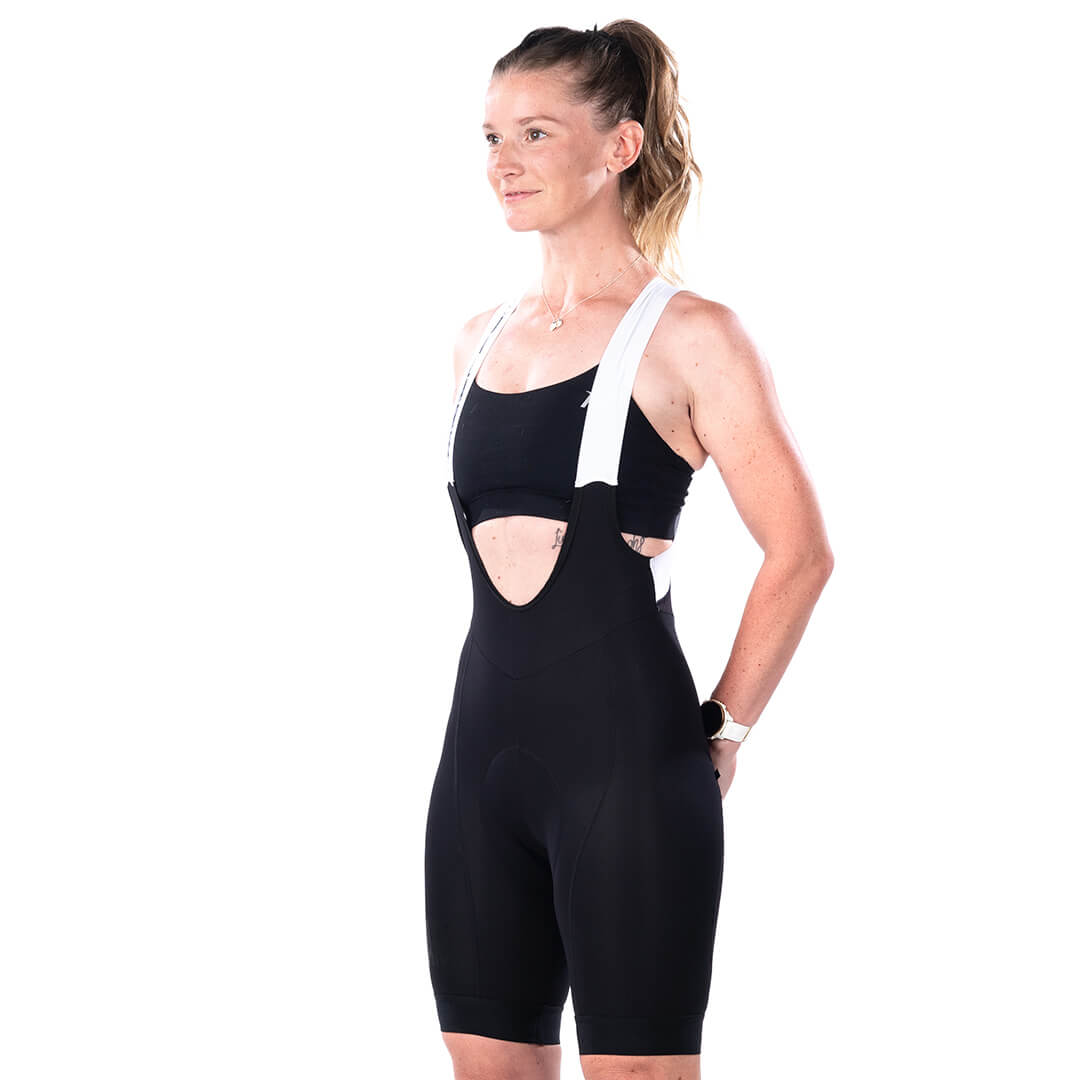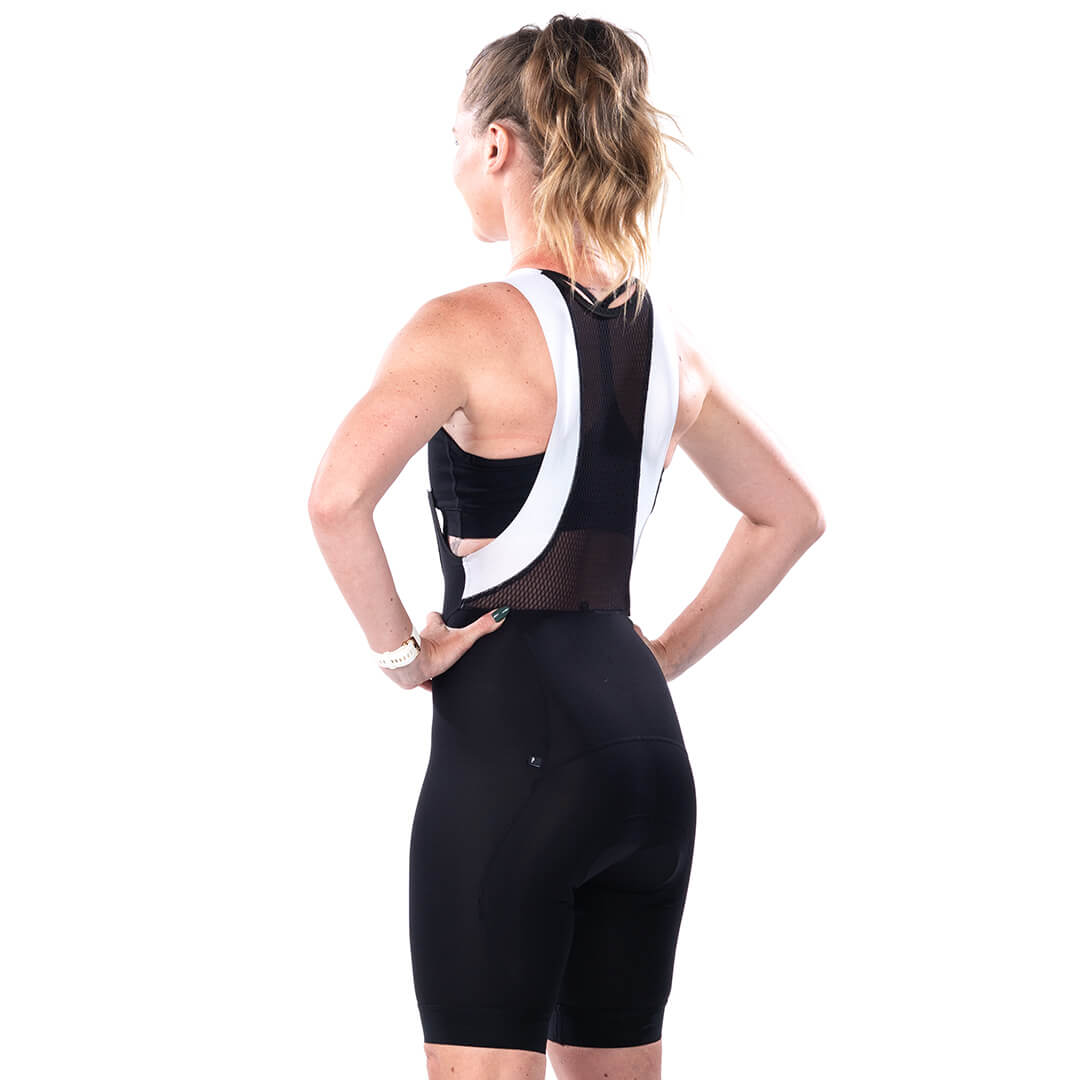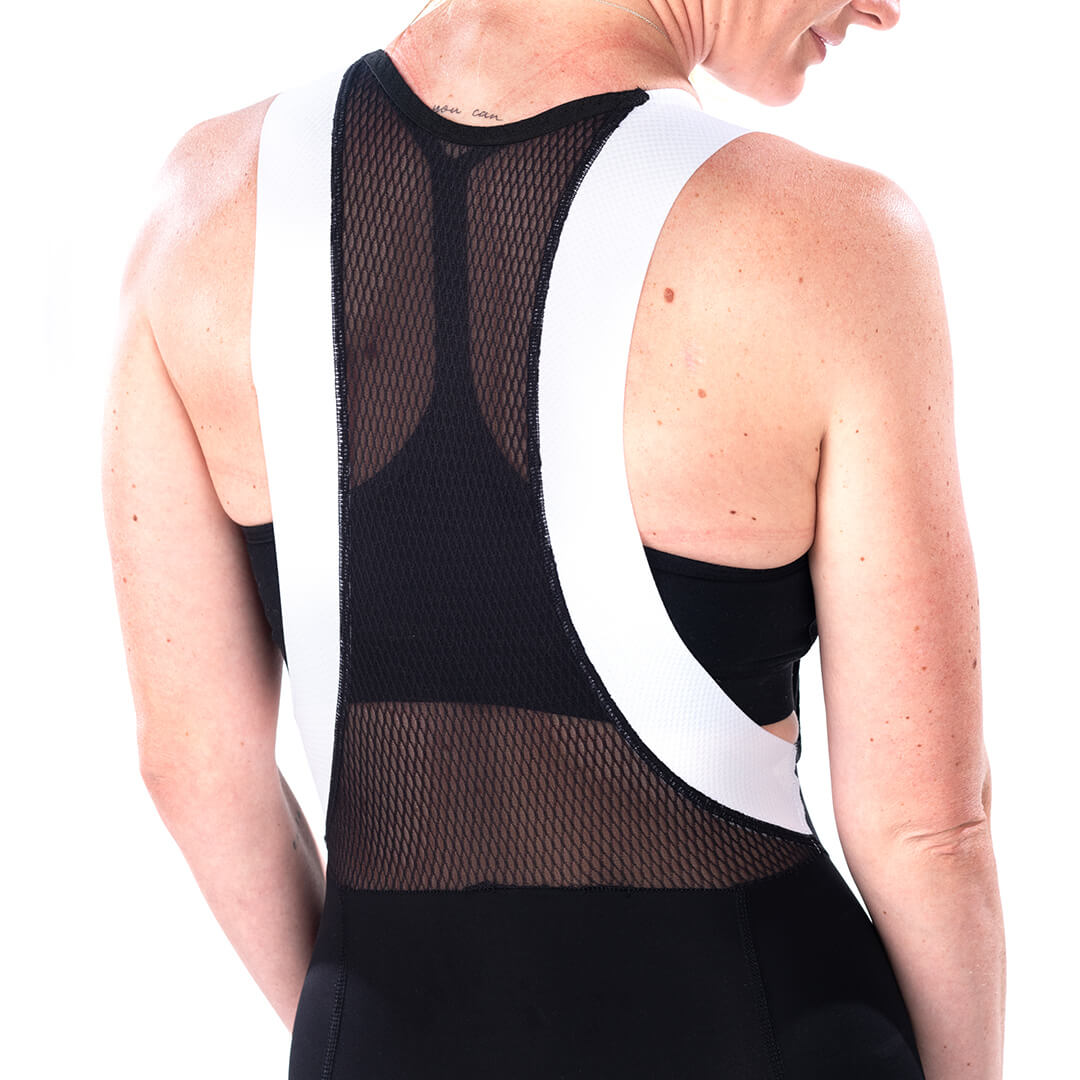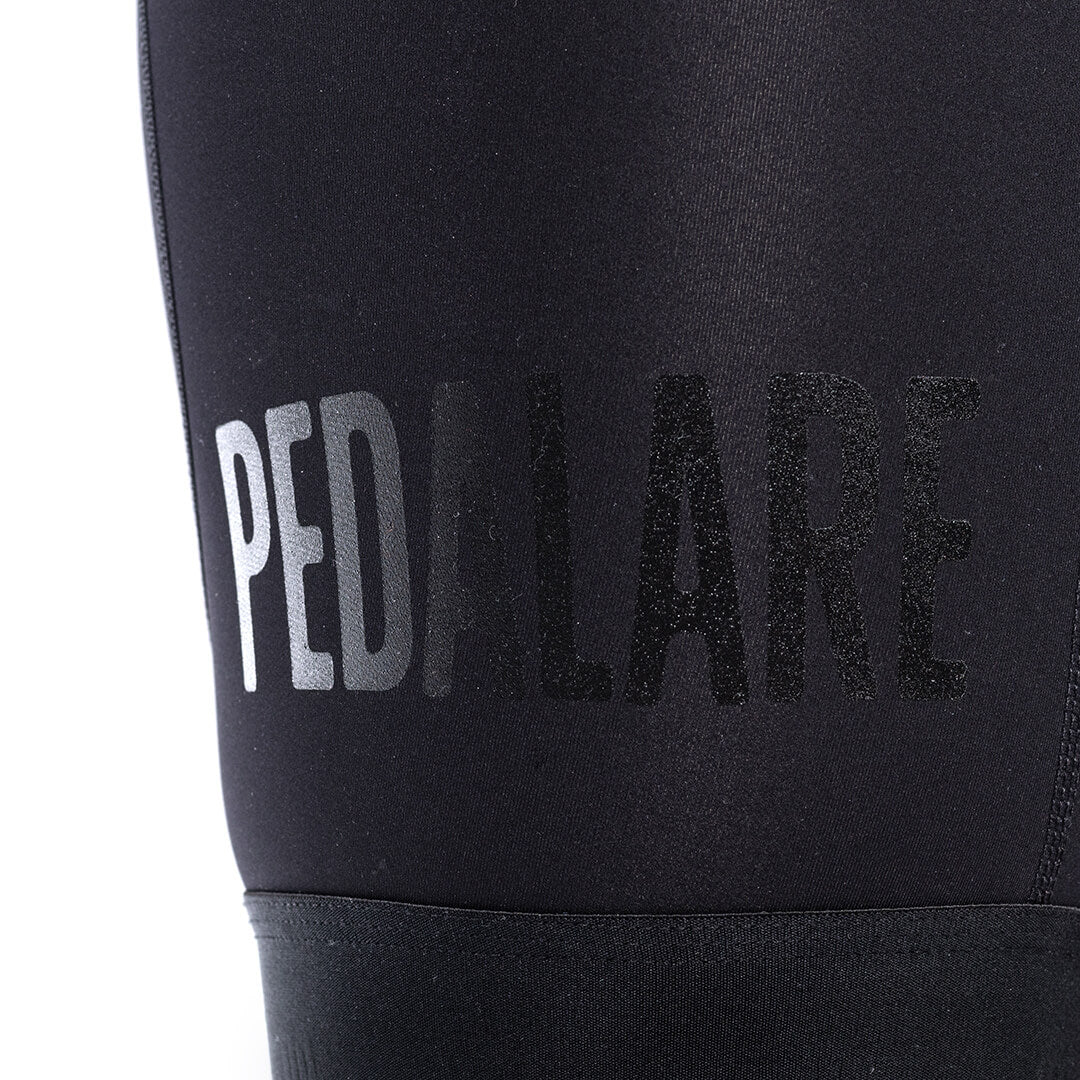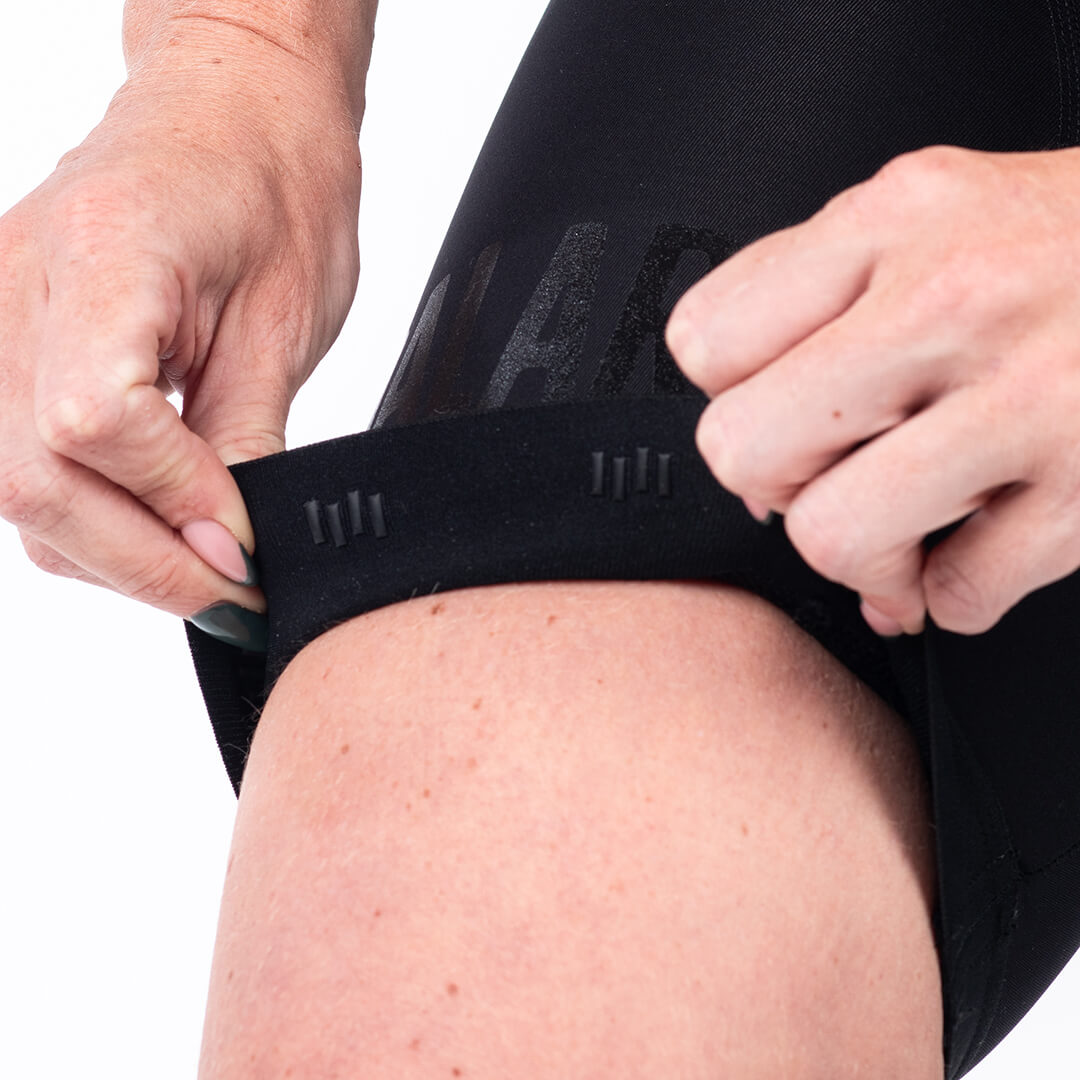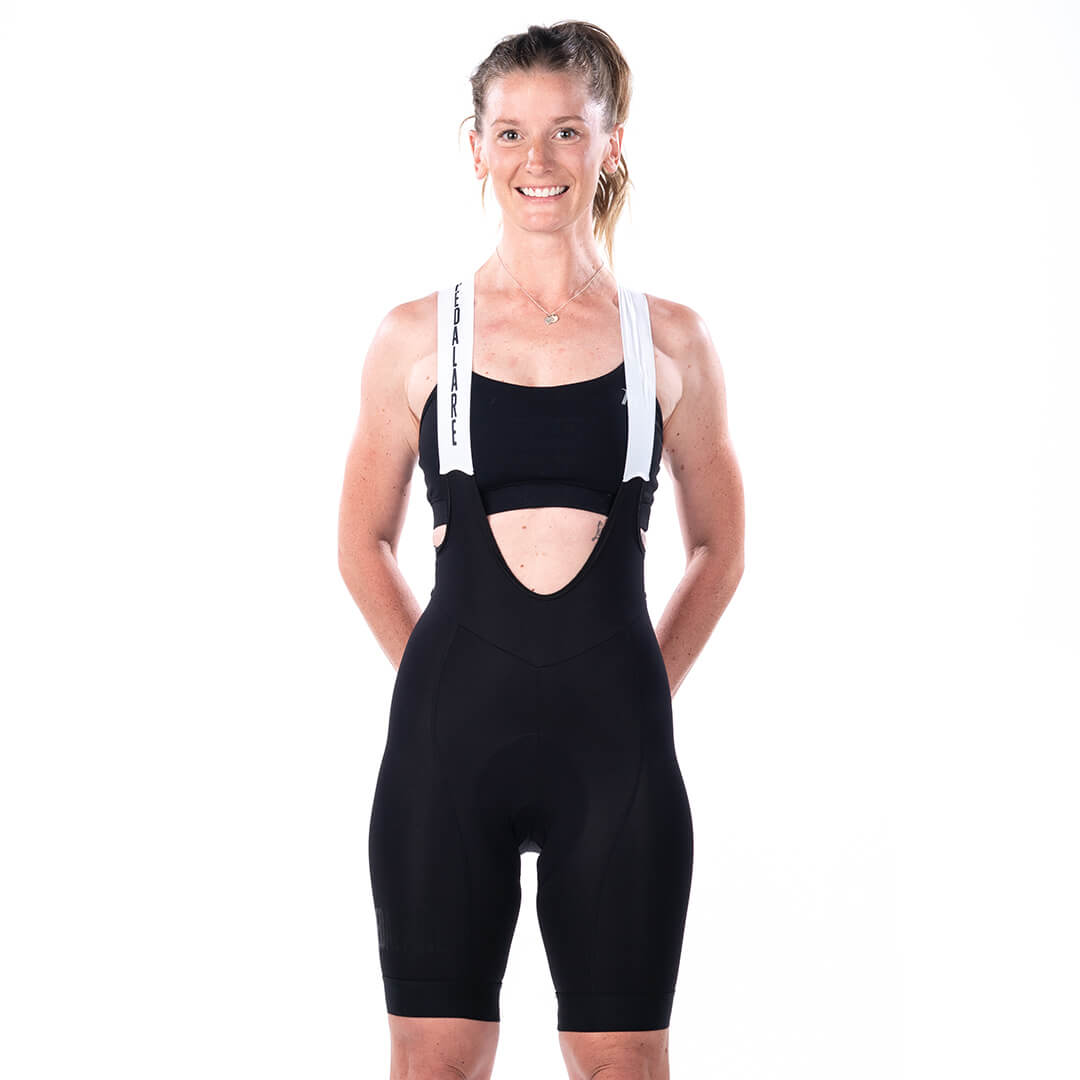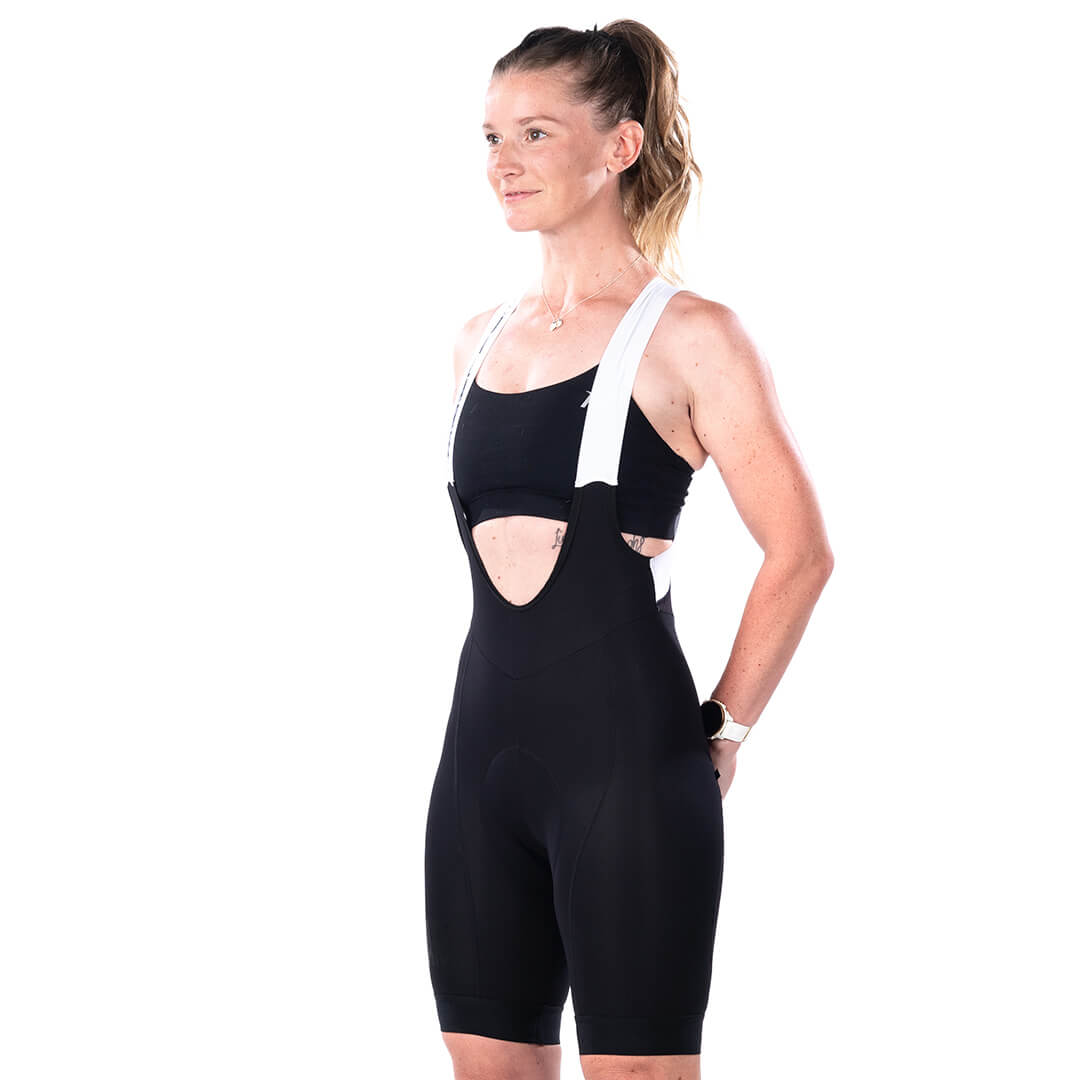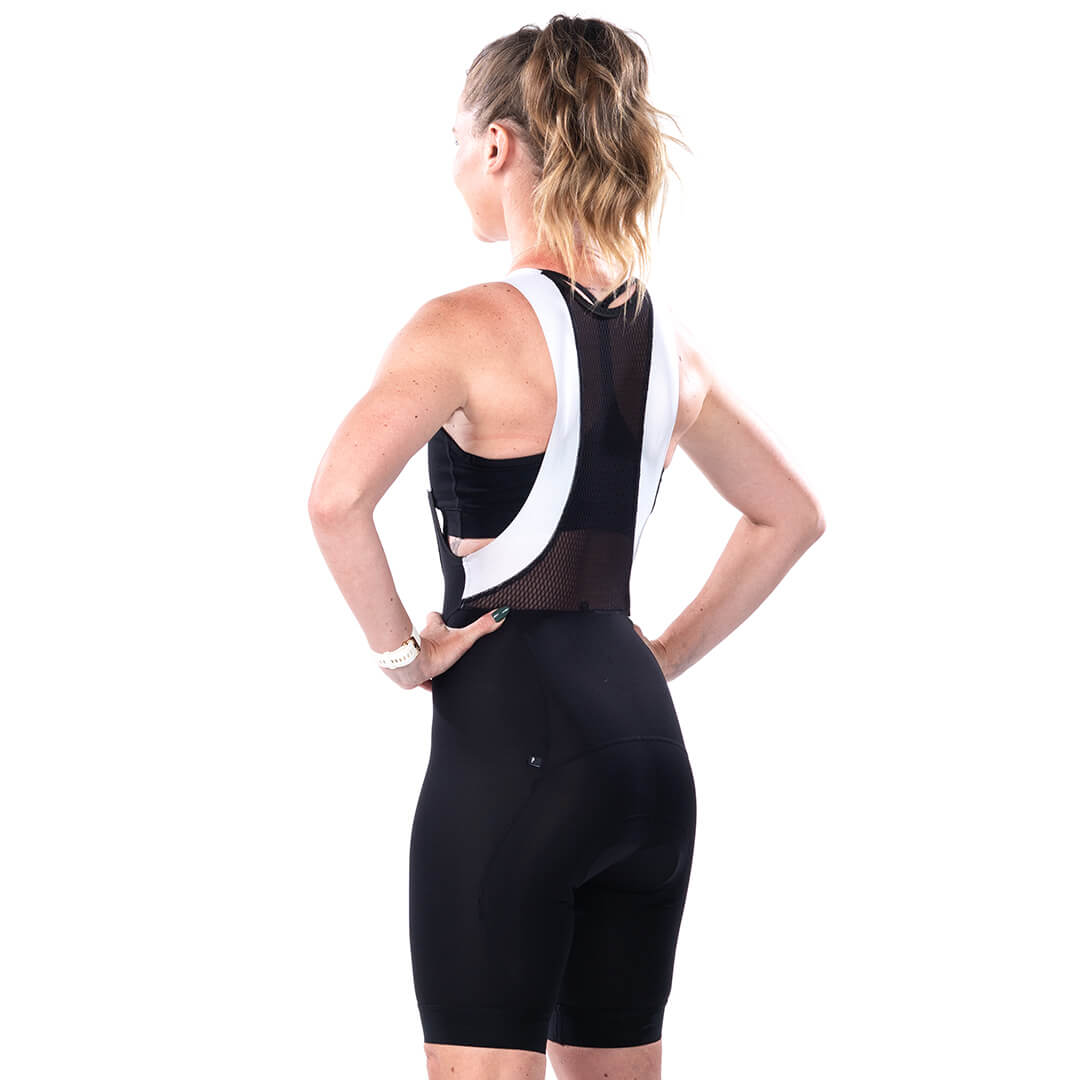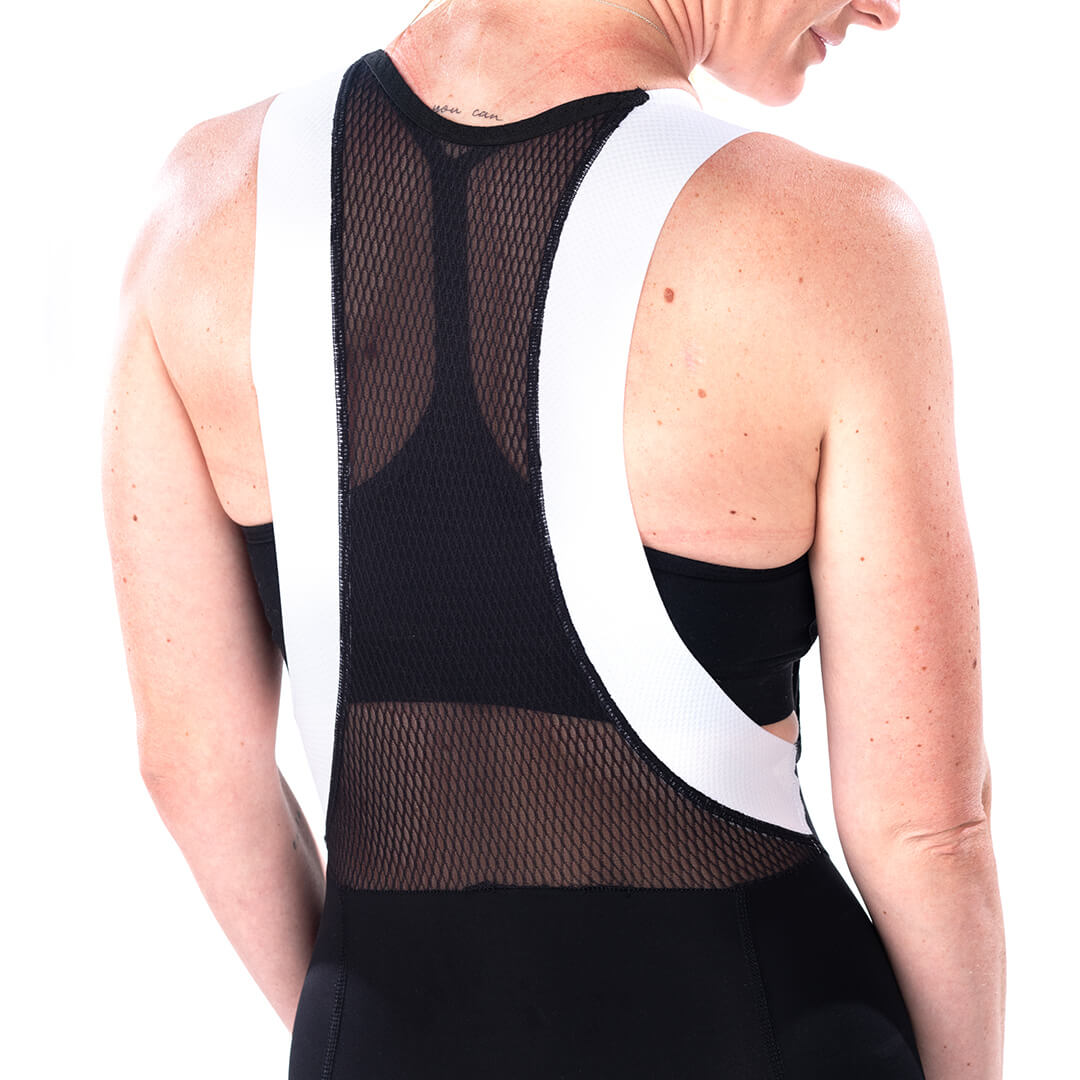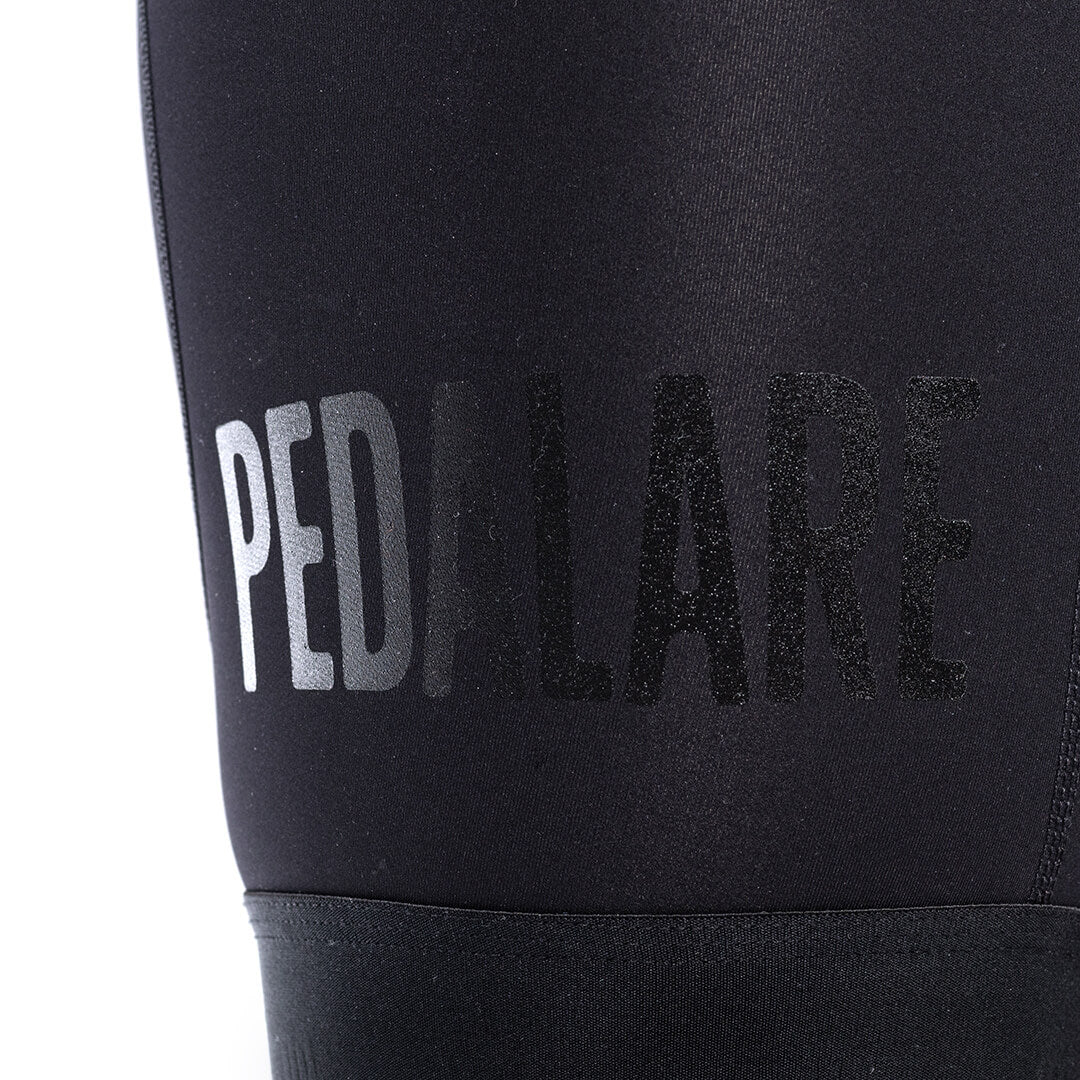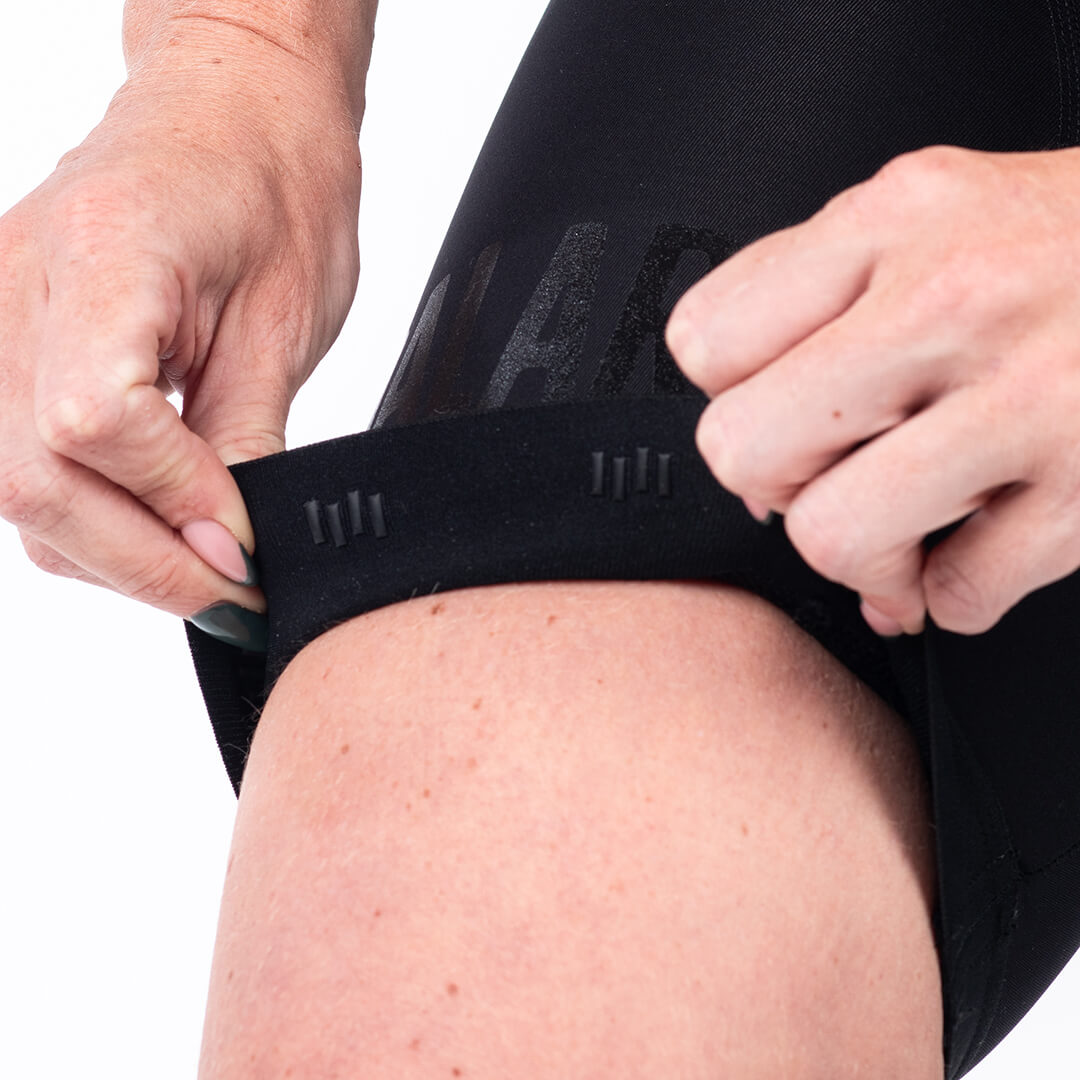 Classico Bib Short Black/Black - Womens
The NEW Classico Bib Short. We know that a comfortable rider is a fast, happy rider, and we have made no compromise while reaching that goal. Must be worn to be believed!
The Pattern - Updated proprietary pattern for improved comfort and movement in the riding position. This is the 6th generation of our universally loved and trusted bib short.
The Fabric - New lightweight, yet highly compressive circular knit fabric from the best Italian Mill. The result of years of collaboration and research.
The Straps - New brace straps with a softer feel, yet more durability.
The Pad - The best pad in the business. Comfortable, anti-bacterial and anti-chaffing, our pad is dynamically constructed for the ultimate in comfort and support
The Gripper - We have developed our own 4.5cm microfibre Gripper Tape. Comfortable, Functional and extremely good looking.
The Artwork - We hand screen print all of the bib shorts ourselves to make sure they're perfect. We use a special new silicone ink that we developed to be thin, flexible and crack resistant.
SIZING CHART
Best Chamois in the business
Amazingly soft lycra and the comfiest chamois I've experienced. Foam density varies in different locations for a comfort on all parts of the saddle. Previously had saddle sore woes but don't feel any pressure in those areas with these bib shorts.