Individuality.
Style.
Performance.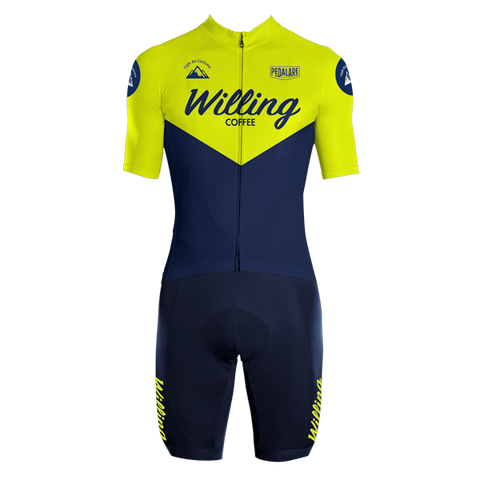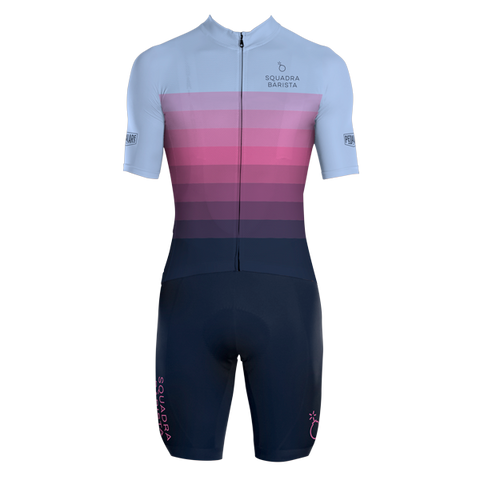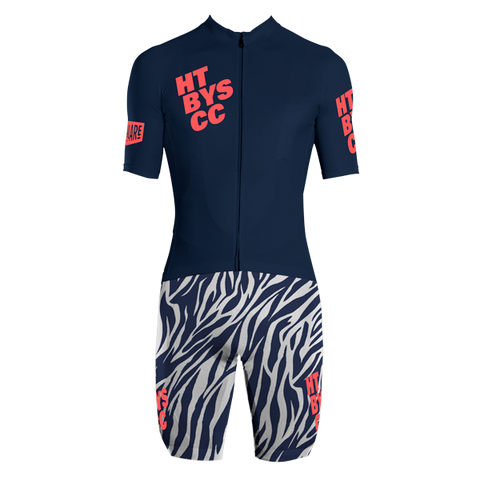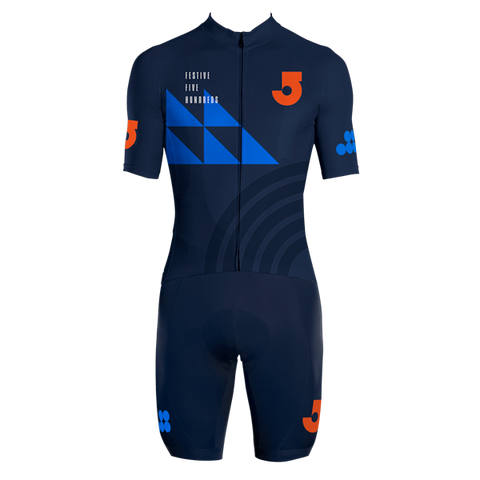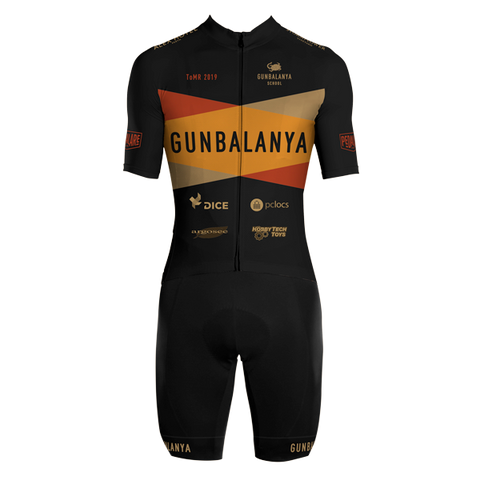 The Style
You deserve to look good on the bike. Everybody does. Give us your vaguest of design ideas and our experienced, talented design team will transform it into something striking and refined.
The Finish
Every stitch. Every cut. Every shape of every panel has been designed from scratch at Pedalare. Every fabric is painstakingly chosen for longevity, comfort and performance.
The Savings
We offer significant savings on our custom kit depending on the size of the order. While you're at it stock up on the finest training kit to go with your sublime new custom kit and save.
Our Custom Process
Getting beautiful custom kit should not be hard or frustrating. You can come to us at any stage of the process, from the vaguest notion to a genius inspiration and we will guide and craft your ideas into the suavest cycling apparel. Design tweaks along the way are all part of the experience as we won't stop until you are happy.
Get in touch using the form below. We will work with you to refine the design brief and budget.
We present you with your designs, and work on them with you until they are finalised.
Browse your new kits on your custom shop so your team can individually choose and pay for their own kit.
Allow 6-8 weeks for production and delivery, and we offer thorough after sales support.
15% discount on all our off the shelf stock to anyone taking part in a custom order.
Don't Take Our Word for It

Graeme Brown
Olympic Gold Medalist
"Pedalare kit is BY FAR the best I have ever worn. Love it!"

Peter Trench
Trench Health and Fitness
"Pedalare are very flexible in their approach to making and keeping the customer happy."

Tanya Birkbeck
Athlete, Organiser
"Going the extra mile is just standard, and perfection is in their DNA."