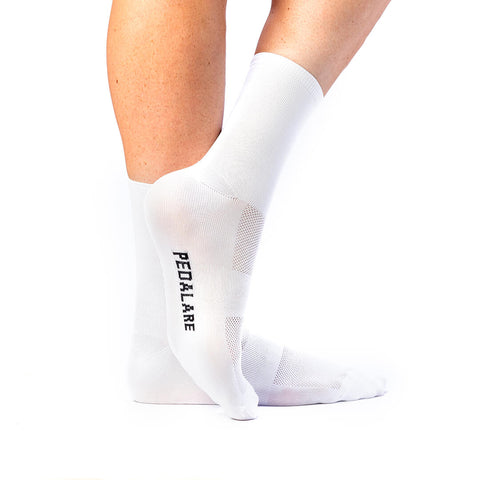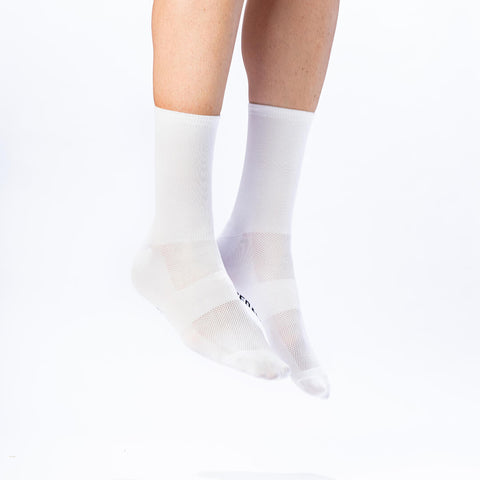 Plain White Sock '23e
Step into the world of elegance and grace with our timeless Plain White Cycling Socks.
Designed for passionate cyclists like you, these socks combine superior performance with a touch of artistry. Crafted with premium materials, our socks ensure a comfortable and moisture-wicking fit, keeping your feet cool and dry on every ride.
Elevate your cycling experience and pedal in style - try our Pelican Embroidered Cycling Socks today! 🚴‍♀️🧦

Crafted from a Nylon Polyester blend, with a slim upper cuff, these socks feel great, stay up and stay soft for all day riding, or just chilling. 
Small (<9)   |     Medium-Large (9-11)    |    Extra Large (12+)